One of the reasons why the exterior of your home is so important is that it's the first thing people see when they visit you. If the siding on your Denver, CO home isn't up to par, people will notice it right away. And this will impact your curb appeal. But when it comes to siding problems, how do you know whether you can fix them or if you should get new siding altogether? There are ways you can tell. But if you're ever in doubt, your best bet is to call a siding retailer to have them conduct an assessment of the siding on your home.
Here's a look at common problems that might have your siding looking the worse for wear. You'll learn whether a fix might be enough or if you might need to go to a siding retailer for help.
Mildew
Mildew, fungus, and mold are bad for your siding. If you spot signs of any of these three things, it's a good idea to bring in the professionals to get it cleaned up properly. Things like mildew, mold, and fungus are difficult to remove completely, and you need to do a thorough job if you want to prolong the longevity of your siding. If these problems are allowed to persist for too long, they may put you in the position of having to change your siding.
Cracking
If there are minor cracks and chips in the material, you most likely will be able to get away with a repair. When there's a case of far more wide-spread cracking, however, you might need to upgrade one siding panel. You can go to a siding retailer for the help you require.
Holes
When there are gaps in the siding, this can result in significant harm. Holes won't only allow moisture into the house, but might also lead to animal or insect infestations. You'll want to contact a siding retailer to address any situations involving holes in your siding. They will be able to remove the damaged piece and replace it so that your home doesn't suffer avoidable damage.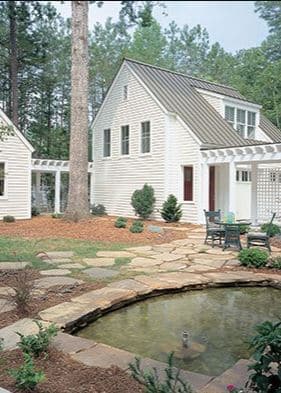 Loose Panels
A loose siding panel could necessitate a siding repair project. Unfastened panels may be triggered by anything ranging from an improper installation to windy weather. You can get a roofing company professional to visit your home to assess if there's any underlying damage.
Whether you'd like to get your siding inspected or you need to replace what you currently have installed, we're here to help Denver, CO siding projects. In addition to offering a wide range of quality siding products, we also offer financing that includes no interest for 12 months. So if finances have been holding you back as per a siding project, you now don't have to worry given our attractive financing terms. For the help you need, visit our office or give us a call to set up a free in-home estimate. We're here to help you with your replacement window needs.