Denver Metro And Colorado Springs Energy Efficient Siding
Choose High-Performance Vinyl Siding from Norandex
United Windows & Siding works with premium vinyl siding from Norandex, so your home's exterior remains beautiful for years. Across the US, vinyl has been the #1 choice of homeowners for more than 20 years.
Why? Vinyl siding is flexible, so it will not chip. It does not need to be painted. It requires little maintenance. And it is available with insulating options that increase the energy-efficiency of your home.
Vinyl siding also is available in a wide variety of styles and colors. Learn more about United Windows & Siding's vinyl siding offerings here.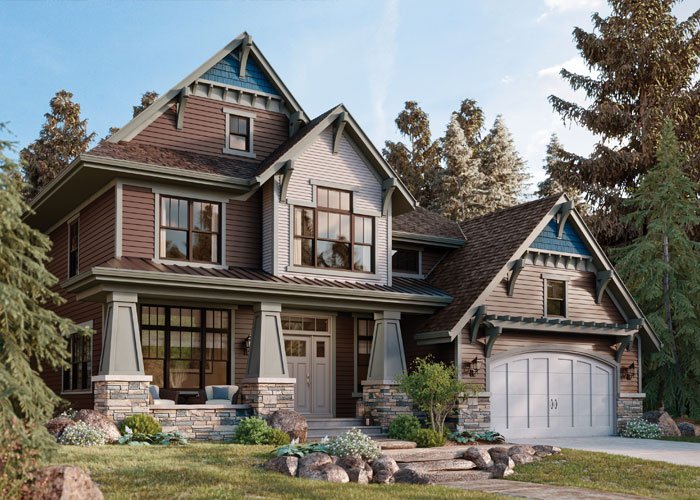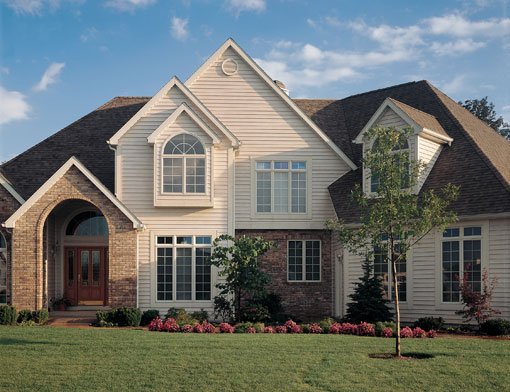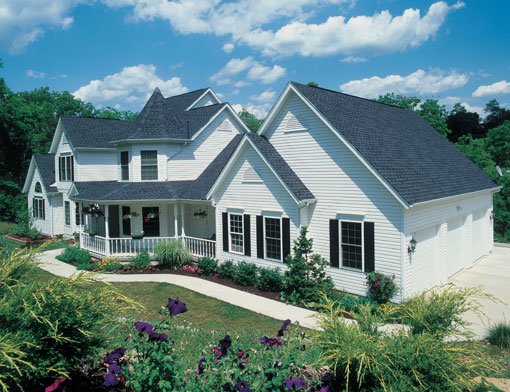 James Hardie is the #1 Fiber Cement Siding Manufacturer
For a durable, fire and weather-resistant siding that increases a home's curb appeal and value, Colorado homeowners choose James Hardie siding. United Windows & Siding delivers competitive pricing and expert siding installation to maximize your siding investment.
James Hardie siding can be expected to stand up to the frequent Colorado hailstorms, ice, snow, and wind. For homes in areas at risk for wildfires, the fire-resistant nature of James Hardie fiber cement siding is an added value.
James Hardie siding is available in a variety of colors and styles, and for a range of budgets. Learn more about this superior siding product here.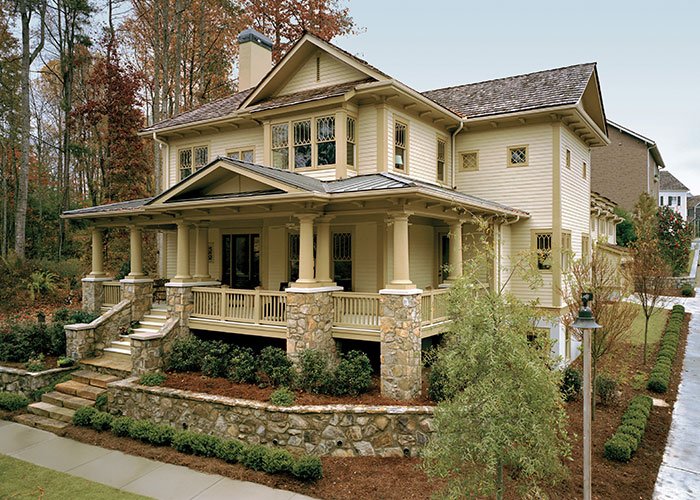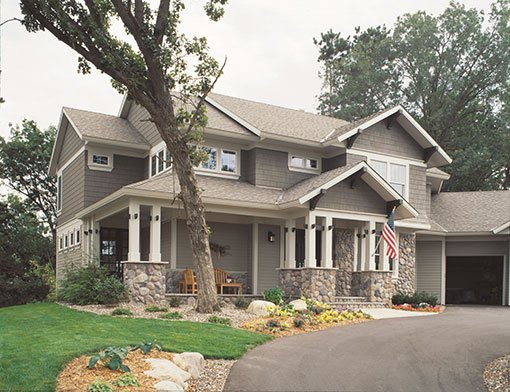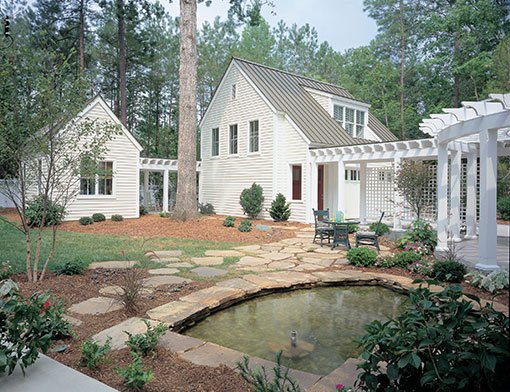 Choose Durability Plus the Beauty of Wood
Engineered wood siding is the choice of many who prefer the traditional look of wood siding. Delivers the visual appeal of wood with additional durability that ordinary wood siding cannot match.
For those who would like to avoid the cost of repainting their home, United Windows and Siding offers LP DiamondKote®, a pre-finished version is backed by a 30-year no-fade warranty. Learn more about this alternative to standard wood siding here.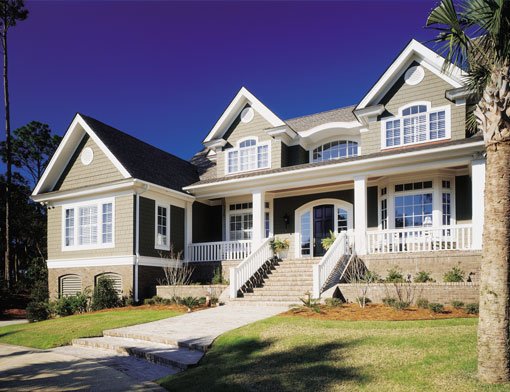 COLORADO
We provide service in the Colorado cities of Denver, Arvada, Golden, Centennial, Highlands Ranch, Parker, Castlerock, Littleton, Aurora, Wheat Ridge, Colorado Springs, and surrounding areas.
IOWA
Our Iowa office provides windows and siding installation services to clients in the following Iowa cities of Marion, Coralville, Iowa City, Waterloo, Muscatine, Cedar Falls, Grinnell, Dubuque, and surrounding areas.
Our products are backed by our true 100% lifetime warranty* with no trip fee and no labor fee! An investment in new windows or siding from United Windows & Siding will increase the value of your home, because our warranty transfers to the new homeowners when you sell.
Call 720-535-4767 for details.