Professional Installation Services
United Windows, Siding and Doors is the midwest top installer of quality energy-efficient replacement windows, siding & doors with offices in Denver and Iowa. This family-owned and operated company is led by Adrian Sanchez. 
The United team has over 40 years of combined experience, which allows the company to handle both simple and complex projects. Whether you are remodeling or building something totally new, there is no job too big or too small for United.
In addition to our expertise and experience, we hold a Class-A general contractor's license and we are current with the International Building Code. Simply put, United can and will pull permits in each city and each county to ensure your home improvement project is up to code and pleasing to you!
Most importantly, we strive to provide the best service this industry has to offer. Not only will United deliver the knowledge and skills necessary to complete your project, we conduct business with integrity and a commitment to outstanding customer service. Our job isn't done until we have exceeded your quality and service expectations. Regardless of the task at hand, your satisfaction is our top priority. True value is the cornerstone of United and it is essential in the decision making process, so that customer's best interest is always at the forefront.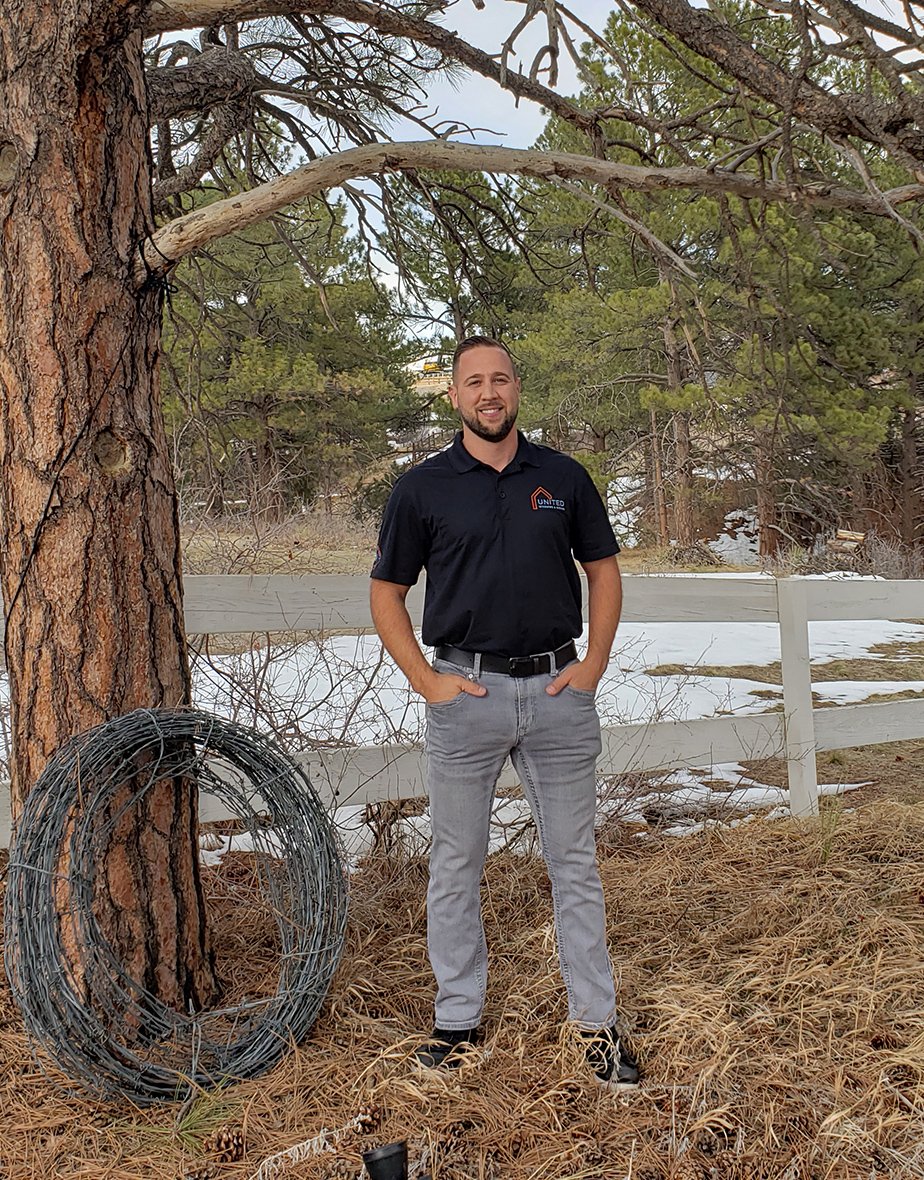 Adrian grew up on the east coast, but decided to start a new journey at the tender age of 19. This journey led him to the beautiful state of Colorado. In 1999, Adrian became highly interested in becoming a developer. Almost 20 years of experience later, he has installed thousands of windows and siding of all types. From framing new builds to remodeling, Adrian will make sure your home is structurally sound. With a sturdy background in general contracting (pun intended), he guarantees each home improvement project will meet United's highest standards.
Adrian has an associate's degree in building technologies. Moreover, he holds a Class-A general contractor's license. As a proud father and husband, Adrian enjoys spending time with his family in his spare time.