When you head out to a replacement windows store in Denver, CO to look for energy efficient windows, how do you know exactly what you should be looking for? The reality is that there are certain things that contribute to energy efficiency. Some of them relate to the windows features themselves and others relate to how the windows are ultimately installed.
1. Glass
Older homes might have windows with only one pane of glass. Such windows are nowhere near as energy efficient as windows with two panes of glass or even three panes of glass. The multiple panes are important because they provide more of a barrier between the inside of your home and the outside of your home. Inert gas may be used between panes of glass to add greater insulating benefits and to help lower thermal transfer. How many panes of glass do you have in your windows at present? If you have single pane windows, then you definitely should upgrade to either double pane windows or triple pane windows.
2. Low-E
A low-E coating is an invisible metal coating that is applied to glass surfaces. It allows for nearly all of the sun's power to pass through into your home all while ensuring that only a small amount of heat in your house is permitted to escape. This is particularly helpful in frigid climates as it drastically reduces the loss of heat from your home during the wintertime.
3. Installation
Correct window installation can help prevent air infiltration as well as costly water damage to your residence. If installed incorrectly, the windows might not operate effectively. After the job is done, look at the level, bowing, plumb, and square to determine if the windows were indeed installed correctly. You usually won't have to worry about such mistakes if you get the windows installed by professional installers at the replacement window shop you buy from. If you have any questions, reach out to the replacement window shop and share your concerns.
4. Window Frame Material
You'll also want to consider window frame material. Vinyl is the go-to window frame type for many homeowners these days. And there are many reasons for this. It is cost-effective compared to many other types, is durable, is aesthetically pleasing, and offers energy efficiency benefits. Another material type that offers great energy efficiency benefits is wood. Wood used to be the most common window frame type, but the number one slot is now occupied by vinyl. There are, of course, other window frame materials with good energy efficiency ratings such as fiberglass. You can find out about your options by going to a replacement window showroom.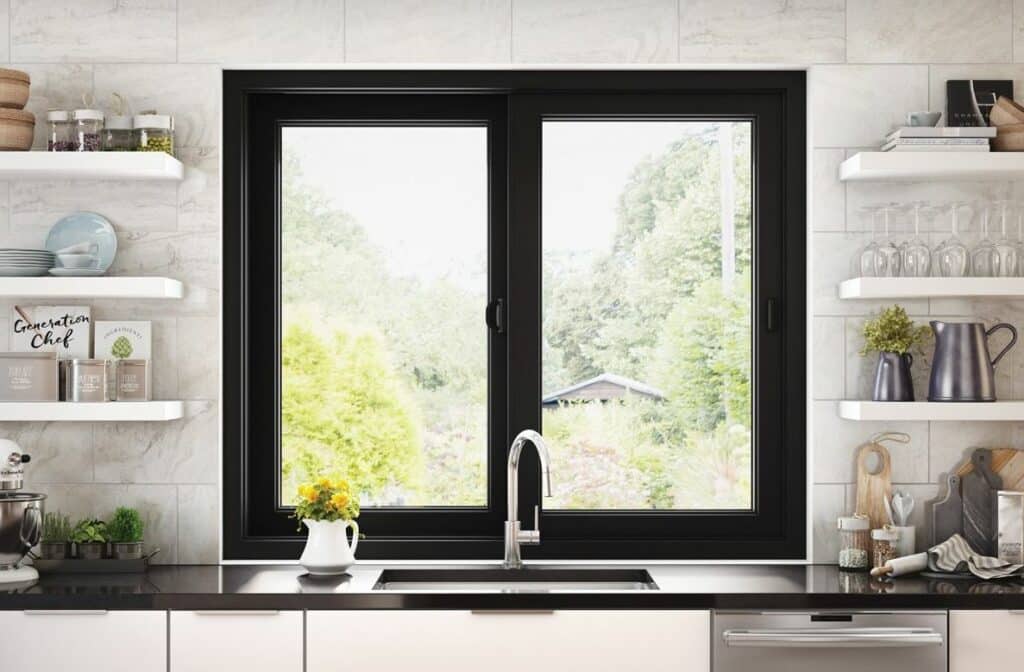 When you're ready to get replacement windows for your Denver, CO home, get in touch to find out how we can make your dream a reality. We have quality products, competitive prices, and ironclad warranties. We also offer financing that includes no interest for 12 months. So now's the time to get started with your replacement window project. For the help you need, visit our showroom to see your options for yourself and to speak with our staff. You can also give us a call to set up a free in-home estimate. We're here to help you with your replacement window needs.