Whether you plan to sell your home soon or you plan to stay put for the time being, you'll want to consider projects that will add value to your greatest investment. There are lots of projects you can pursue. If you'd like to focus on exterior projects that are sure to get your home valuation moving in the right direction, then consider, among other things, equipping your home in Arvada, CO with siding. The following 3 exterior projects are worth considering.
1. Siding
Changing the siding on your home will give your home a new lease on life. You can completely change the look of your residence or give it a modest update – it's really up to you. But one thing's for certain – no one will fail to notice that the siding on your home is brand spanking new. Consider the material you want, the style you want, and the color you want. Whether you intend to find a realtor to sell your home or you want to simply make home sweet home as grand as can be, going with siding is a great way to boost the valuation of your residence. Make sure you find a reputable siding company so that you get a superior product with a solid warranty.
2. Roof
A lot of people take their roof for granted — until there's a leak or some other serious damage. A roof helps to keep the interior of your home warm and dry, helps keep your home secure from nefarious actors, helps to safeguard you and yours from health hazards, and much more. Replacing your roof will be among the more costly exterior renovation projects to take on, but the return on investment can be well worth it. Your home valuation will go up, and you'll be able to command a higher asking price for your home.
3. Garage Door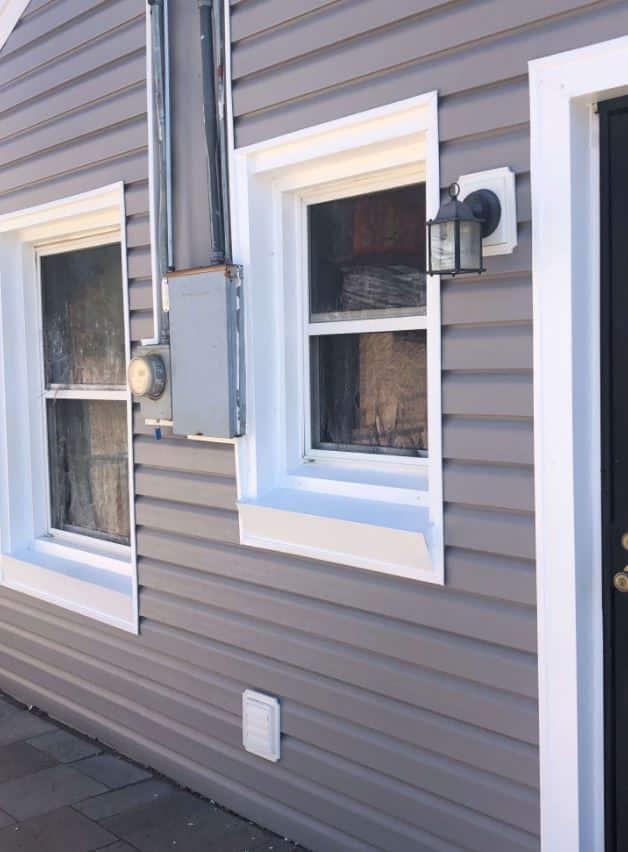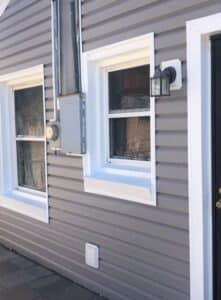 When you get yourself a new garage door, you'll boost your home curb appeal more than you might have thought possible. You can recoup most of the money you spend on the project after you sell your home. So explore options for a garage door that fits the style and architecture of your home. It will not only give your home a boost in the aesthetics department, but also a boost in the home valuation project.
Whether you'd like to get your siding inspected or you need to replace what you currently have installed, we're here to help. You can be sure that we have a wide range of siding products that you can choose from, so we're the only siding store in Arvada, CO you need. We also offer financing that includes no interest for 12 months. This means that now is the right time to get the replacement windows you need for your home. For the help you need, visit our office or give us a call to set up a free in-home estimate. We're here to help you with your replacement window need.