Stucco Services in Denver – Colorado Springs
When done right, Stucco is one of the most durable and beautiful siding options available in Denver. At Millenium Windows & Siding, we provide stucco repair and protection services with a focus on extreme care. Every job we do is beautifully and expertly finished to match your expectations.
From restoration to repair, our goal is to provide the best customer service experience. We only use the highest quality materials, expertly installed to make you fall in your home.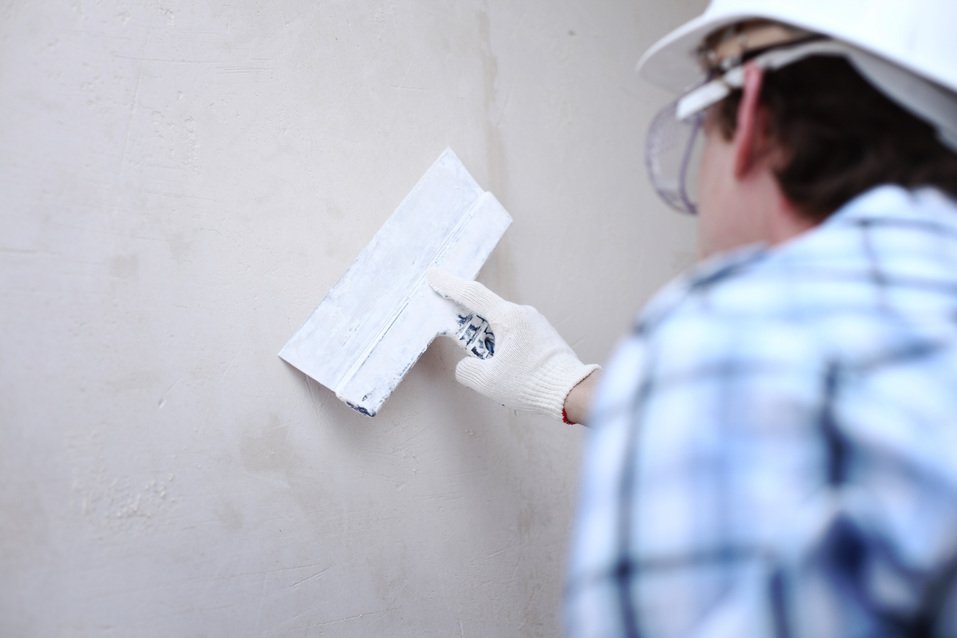 How Can We Help?
United Windows & Siding has remodeled and restored thousands of Denver homes and businesses over a period of 40 years. We put ourselves in the shoes of our customers with an aim to help you make well-informed decisions. With our process, we guarantee an exceptional and stress-free experience for you.
Stucco Services Provided
With several years of experience and one of the best teams of professional craftsmen in Denver, we can help with any of your exterior stucco protection and repair needs.
We Provide:
Stucco Protection
Stucco repairs and restoration
Professional stucco evaluations and inspections
Quality windows and siding replacement
Updating of textures, colors, and designs of current stucco
Unmatched Services
Our professional team guarantees a great job done in a timely manner every time. This effectively removes the stress and headache of remodeling your home. We make ourselves available to you throughout the duration of the project to answer all your queries. Here's what you can expect when our team comes for a visit.
Free quotes for protection, repair, and restoration stucco services for your home
Expert inspection and evaluation of your current stucco
A very detailed proposal that outlines every step of the process, its cost, and what you can expect. Timelines, property protection, and introduction to our expert team is also a part of our first meeting with you.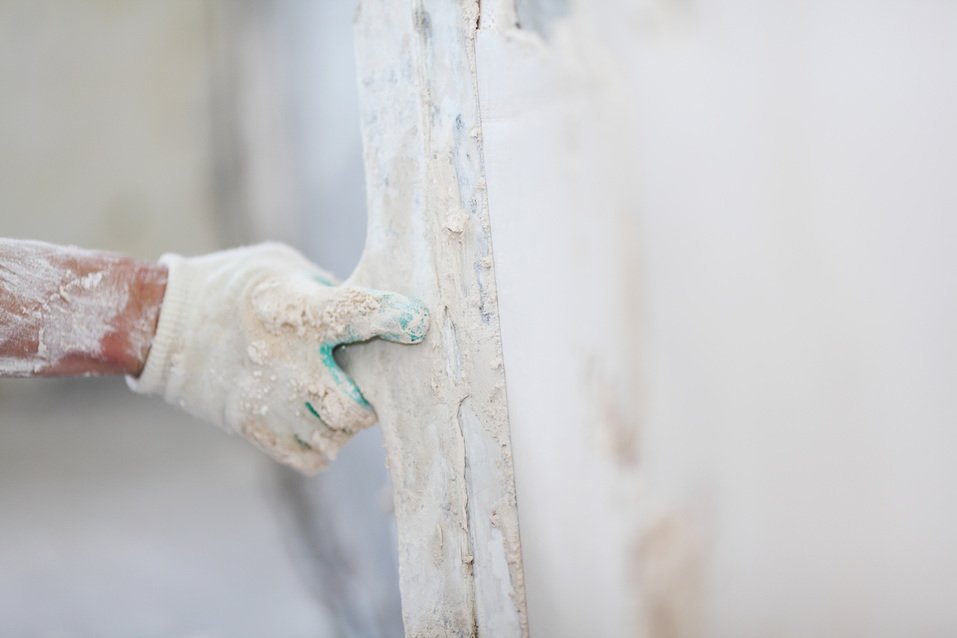 At United Windows & Siding, we want to make sure that everything we do makes your life easier and worry-free, including your budget. We currently hold a Class-A General contractor's license and are up to date with the IBC (International Building Code).
If you need stucco services in Denver, we are the right company for you! That means with our expertise and experience, we are able to pull permits in every county and city to assure your home improvement project is up to code and satisfactory — We thrive to give you the best service possible. Your satisfaction is our priority!