Why Work With United Windows Denver?
Are you looking for a career change?
Do you want to be paid what you're worth?
Do you want to wake up in the morning excited to go to work?
Do you want the freedom to make your own schedule?
We're looking for people that want to change their lives.
The window and siding sales business has never been better. There are huge opportunities for those willing to work.
I've got a proven sales and closing system to help you earn a better income than 95% of all other window and siding salesmen.
Our sales people have the ability to earn up to a 6 figure income.
Hard work, honesty, persistence, and follow-through lead to big rewards, and I can teach you exactly how to do it.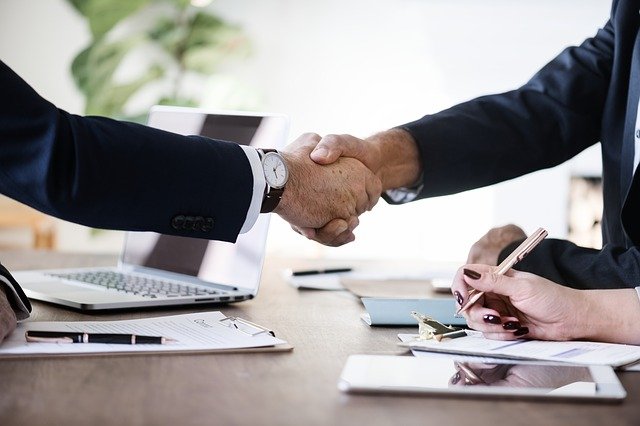 It's Not Just About Windows & Siding
Huge Commissions
Get paid very well. Commission + bonuses
Easy to Sell
Replacement windows and siding, paid by insurance, are an easy sale
Build Your Business
Learn to build referrals & repeat business
Flexible Schedule
Work your own hours. Set your own schedule
Happy Customers
Who wouldn't love a window or siding they don't have to pay for?
Great Opportunity!
More opportunity for growth and advancement!
Being affiliated with United Windows Denver is a unique experience, it is not a job but an opportunity to interact with customers and help them reach their goals. We develop real relationship with our customers and the other members of the team. – Tony H.
I love working with United Windows Denver! It's a place I look forward to going to everyday, because the team spirit makes it like a big family. I truly feel like it's given me a special place. -Brianna C.
I love working for United Windows Denver. It is a company that focuses on providing excellent customer services, and doing the job right the first time around. – Richard T.
I love that when I get to the office, every day, my work is always interesting and changing. United really lets the team grow and achieve their potential! – Mary Jane R.
Apply
United Windows Denver are looking for sales people that…
Want to get paid what they deserve and are worth
Earn a 6 figure income
Want to join a team culture set on prosperity
Want to work a flexible schedule
Believe that they can achieve the American Dream through hard work and determination
Have a drive for success
If this is you, lets talk!
Apply here in 3 simple steps!