You'll know when it's time to consider heading to a store in Arvada, CO for replacement windows. If your current windows are drafty, if it takes an almost super-human effort to open them, or if water or insects make their way into your home through gaps around the windows, it's high time to get the new windows you need for your residence. But how do you know what types of replacement windows you should get? Here are some things to consider.
Consider the Windows You Currently Have in Place
It's a good idea to consider what types of windows you currently installed in your home. Have they been good windows overall before eventually starting to fall short of your expectations? Remember that even the best windows will eventually need to be replaced. But you should carefully reflect on whether or not the windows currently installed have generally been good. If so, you might want to consider getting new versions of the window types you already have. If you are more included to get new types of windows, you can do that too, of course. When you go to a replacement window store, you will quickly see your options.
Consider All Your Options
You'll also want to consider window types that you do not have. In other words, put all your options on the table. That's why you need to head to a replacement window shop. You will be able to look at all the window types they carry. Ask questions to find out the pros and the cons. You'll also want to learn about what windows might work better in specific rooms in your home. When you consider the windows you already have in place and other window types available, you'll better be able to make an informed decision.
Consider Frame Materials
When it comes to getting replacement windows, you also need to consider frame materials. You can get wood, fiberglass, vinyl, and more. The various materials can be graded based on things like visual appeal, energy efficiency, ease of maintenance, and durability. Go to a replacement window shop and ask about other types of frame materials. Then you can choose the one that appeals to you most.
Consider Your Budget
You'll also want to consider your budget before you head out and buy replacement windows for your home. Once you have a realistic budget, you can head to a retailer, let them know you need windows, and let them know your budget. They'll then be able to help you better.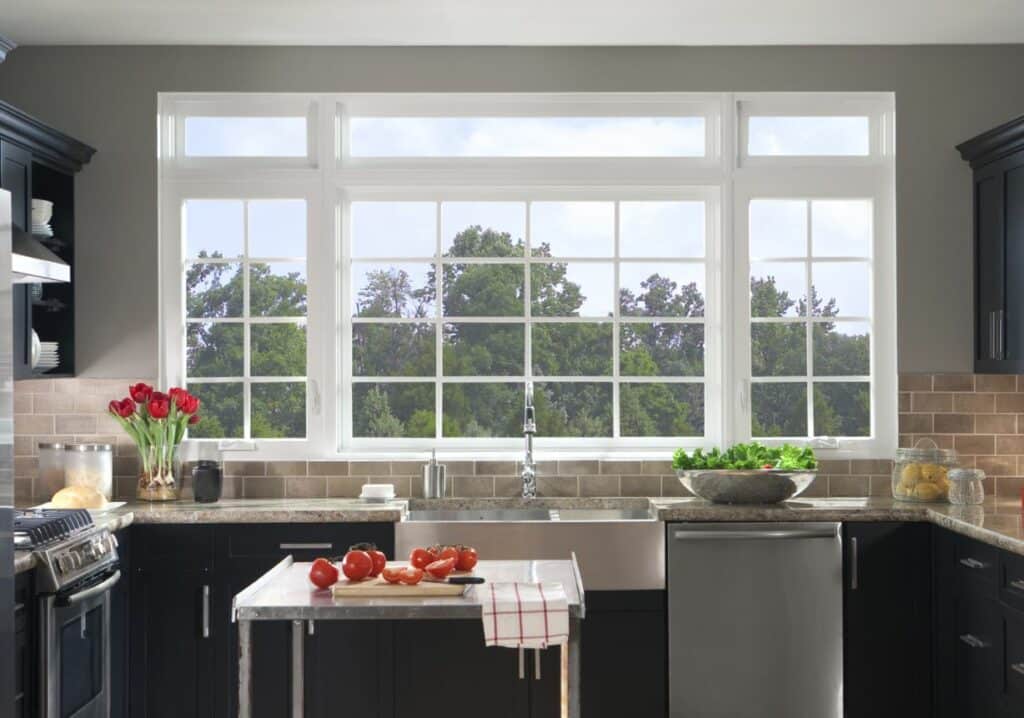 When you need replacement windows in Arvada, CO, we're here to assist you every step of the way. In addition to offering a wide range of quality window products, we also offer financing that includes no interest for 12 months. For the help you need, visit our office, or give us a call to set up a free in-home estimate. We're here to help you with your replacement window needs.