Vinyl Siding for Low-Maintenance Home Exteriors
High performance vinyl siding, as well as insulated vinyl siding, is the #1 choice of Denver-area homeowners. United Windows & Siding offers and installs quality Mastic vinyl siding products.
We believe that innovation is essential. So, we're committed to continuously testing and enhancing the science behind our siding, which allows you to have confidence in its durable design that provides lasting beauty and comprehensive protection you can trust for the life of your home.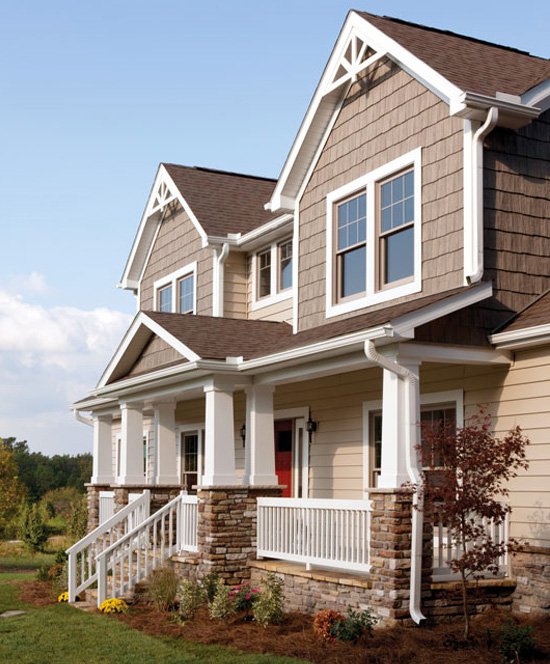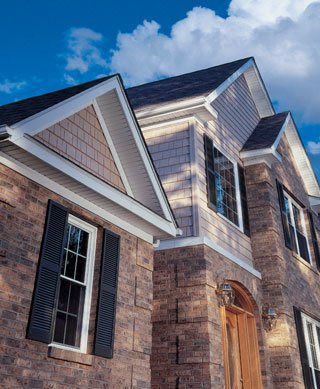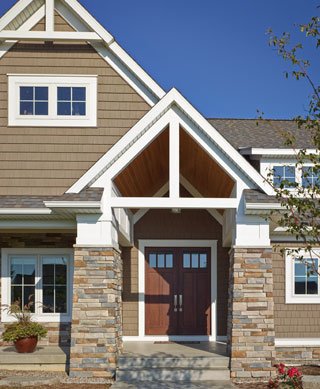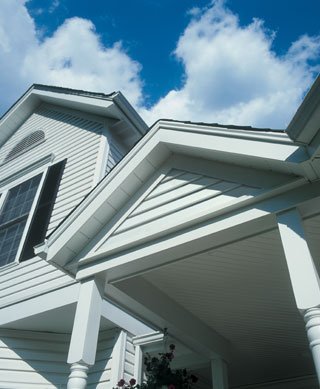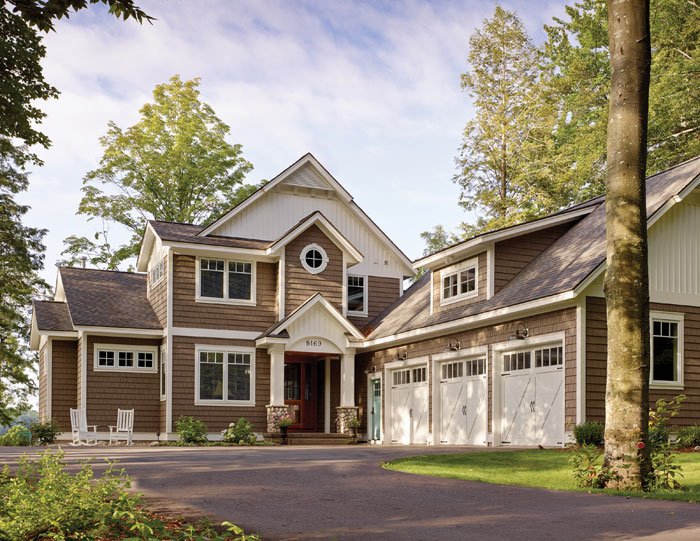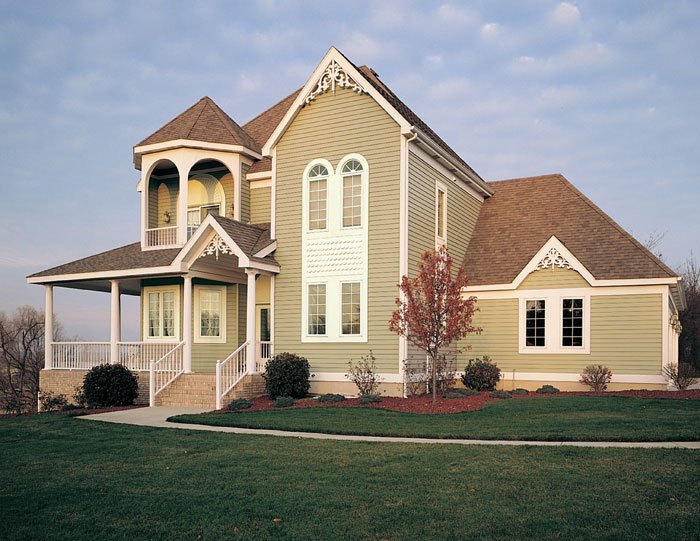 Once a contract is signed and approved, United Windows & Siding will not change the price of your project for any reason. There will never be any additional fees and/or costs added to your home project.
We provide top-of-the-line service for clients in the following cities: Denver, Arvada, Golden, Centennial, Highlands Ranch, Parker, Castlerock, Littleton, Aurora, Wheat Ridge, Colorado Springs and surrounding areas. Call 720-535-4767 for immediate assistance today.
Our products are backed by our true 100% lifetime warranty* with no trip fee and no labor fee! An investment in new windows or siding from United Windows & Siding will increase the value of your home, because our warranty transfers to the new homeowners when you sell.
Call 720-535-4767 for details.