LP Smart Side Diamond Kote Siding
Engineered Wood Siding for Affordable Durability
Siding is the smart choice for many Denver-area homeowners. Climate tested and proven to withstand wind, hail, sun exposure, rot and decay, as well as the freeze/thaw cycles Colorado experiences during the winter months, engineered wood siding engineered for durable beauty.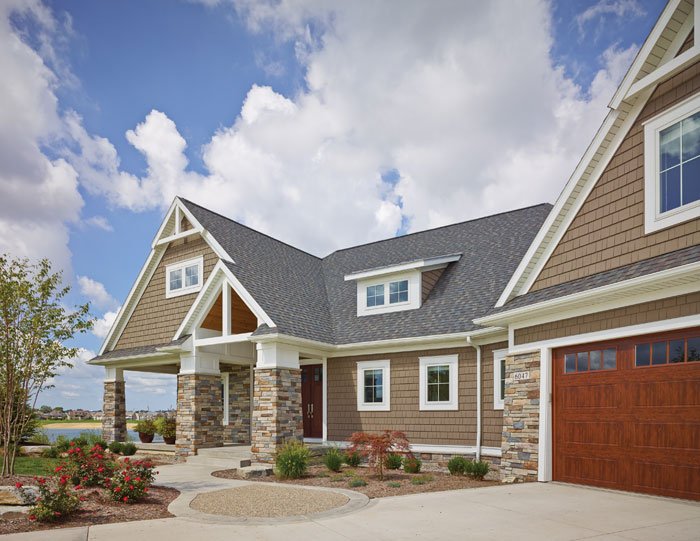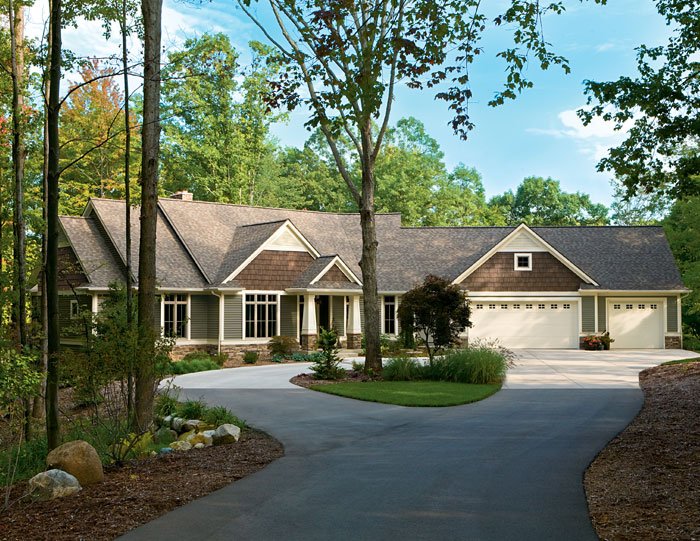 Benefits That Old-Fashioned Wood Siding Can't Deliver
This siding has the warm appeal of real wood siding, but the performance of a 21st Century, high-tech product. Because it is lightweight and easy to install, it offers an affordability that some other siding options cannot match. It is available in smooth or textured finishes, and in prefinished colors. Or it can be painted in the color of your choice.
Let the experts at United Windows and Siding help you choose siding that will best meet your home's needs at a cost that fits your budget. Our professional siding installers will install these siding products per manufacturer's guidelines, so your home will have real "curb appeal" for many years.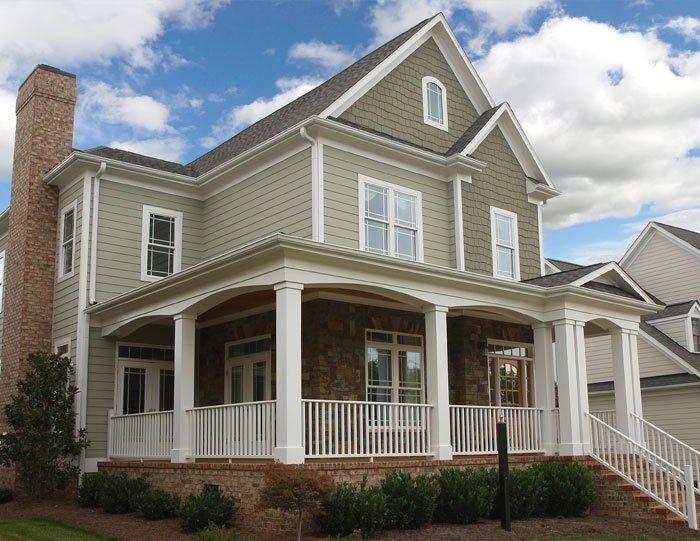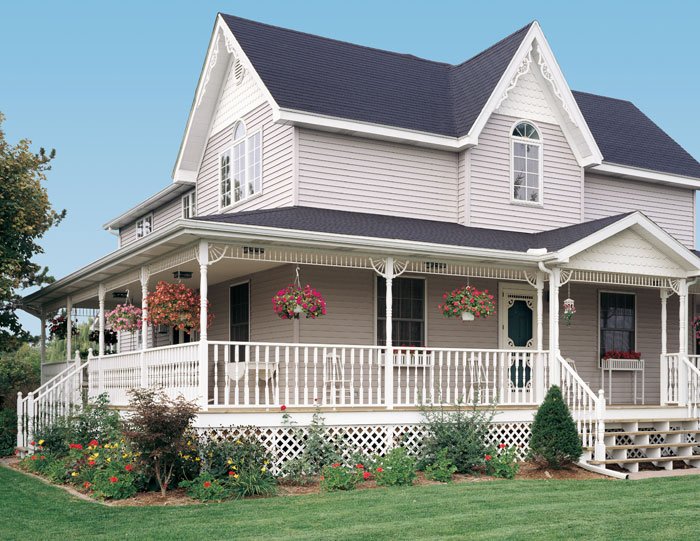 Once a contract is signed and approved, United Windows & Siding will not change the price of your project for any reason. There will never be any additional fees and/or costs added to your home project.
We provide top-of-the-line service for clients in the following cities: Denver, Arvada, Golden, Centennial, Highlands Ranch, Parker, Castlerock, Littleton, Aurora, Wheat Ridge, Colorado Springs and surrounding areas. Call 720-535-4767 for immediate assistance today.
Our products are backed by our true 100% lifetime warranty* with no trip fee and no labor fee! An investment in new windows or siding from United Windows & Siding will increase the value of your home, because our warranty transfers to the new homeowners when you sell.
Call 720-535-4767 for details.