Are you sitting on the fence about whether or not to equip your home in Colorado Spring, CO with new siding? The reality is that getting quality siding for your home not only will increase the aesthetics considerably, but also will boost your home valuation by a tidy sum. A quality product will last a long time. But it will eventually need to be replaced. It's best not to needlessly delay a siding project. Read on to see how you can benefit by getting the siding your home needs. You can bet that staff at a siding retailer will be willing to help you make a selection.
Increase Curb Appeal
If your existing siding is old and faded, you will see a huge improvement on the aesthetics front if you get new siding. Who wants to look at cracks, missing pieces, and dents in their existing siding when they can achieve a fresh new look with modern siding? And by boosting the curb appeal, you will boost the valuation of your home. That's a great thing whether you intend to stay put at your current home or to put it up for sale in the near future.
Protect Your Residence
While the aesthetics of siding is a good thing, siding is about more than great looks. It also protects your home. So if your existing siding is the worse for wear, it makes sense to replace it. By so doing, you will safeguard your home from the elements and from other things. Most people count their home as their biggest investment. It makes sense to protect that investment. Otherwise, the end result could be avoidable mistakes that wind up costing you a lot of money.
Minimal Maintenance
Homebuyers have always appreciated low-maintenance products that don't require labor- and time-intensive effort to maintain. If you get vinyl siding for your residence, you will find that the maintenance regimen is minimal. So you'll have more time to focus on other things. Of course, there are siding products made from other materials. And some of these other materials will require more of a hands-on maintenance schedule. You can ask staff at the siding retailer to fill you in on what it will take to maintain the various kinds of siding.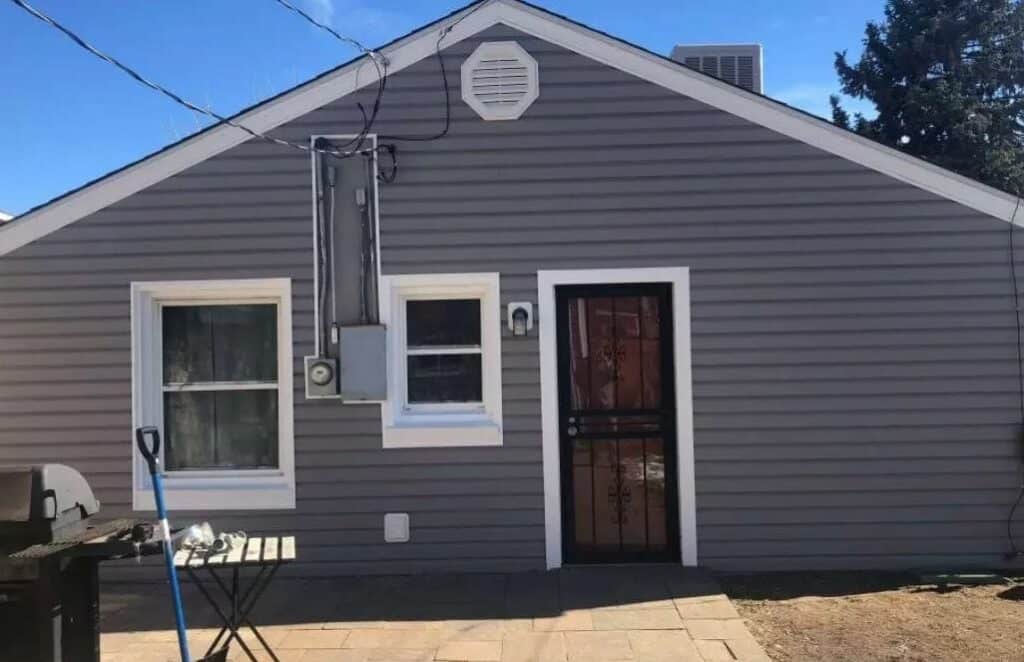 There are many benefits that can be yours if you get siding for your Colorado Springs, CO residence. Get in touch with us to schedule a home consultation where one of our professionals will be able to help you choose the right siding for your home. In addition to offering a wide range of quality siding products, we also offer financing that includes no interest for 12 months. So if finances have been holding you back as per a siding project, you now don't have to worry given our attractive financing terms. For the help you need, visit our office or give us a call to set up a free in-home estimate. We're here to help you with your replacement window needs.