Milgard Style Line
Series Windows
Milgard Style Line Series windows are an affordable window solution with slim stylings and clean lines.
Benefits of Milgard Style Line Series Windows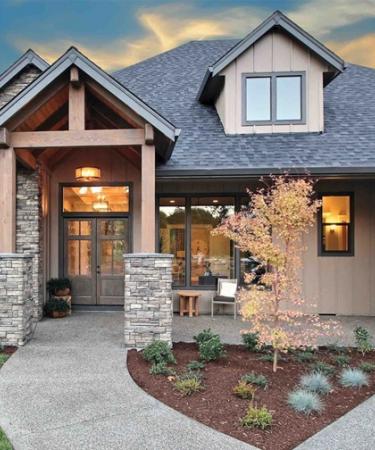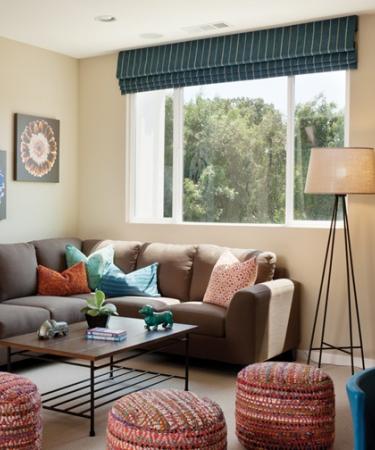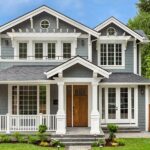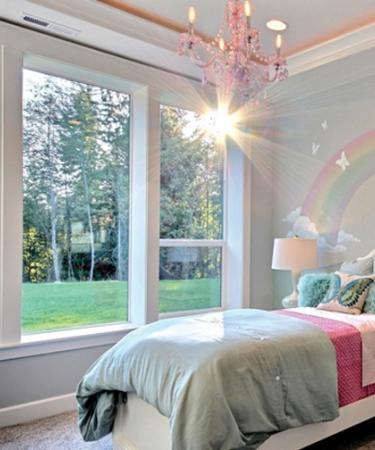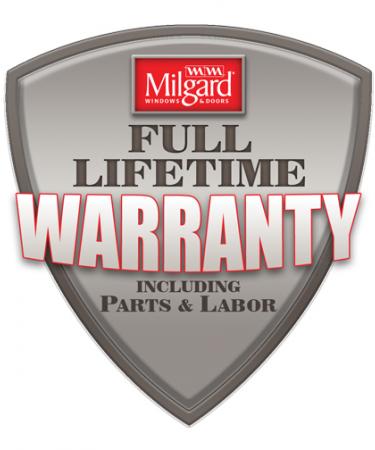 Exterior Frame Colors
With eight premium exterior vinyl frame colors and three standard colors, you will have a variety of options to match your home's unique style. Standard frame colors include white, tan, and clay (in some areas). Premium exterior finishes range from bronze to silver. You can try Milgard Style Line Series Windows.
Durability
We've developed our own high quality, signature vinyl formula that is produced in controlled environments to exacting standards. The result is a high performance product that is heat stable, will not corrode over time, and is very low maintenance.
Hardware
The Positive Action Lock, on sliders and single hung windows, opens or closes and locks the window with one motion. Meets or exceeds the rigorous forced entry codes. Casements and awnings operate with an innovative folding handle that tucks out of the way and the locking hardware offers smooth, easy operation.
Comfort Package (optional)
An Energy Package Upgrade with performance features to meet or exceed ENERGY STAR® standards for your climate.
Glass Breakage Coverage to have your broken glass replaced at no charge.
The Accessory Package with weep hole covers and an upgraded screen frame with an integrated pull rail for low maintenance in the future.
Full Lifetime Warranty
We will repair or replace any defect in materials or workmanship and will pay the costs of all parts and labor for as long as the original purchaser owns their home. If you sell your home, we extend coverage for 10 years from the start date to the successive owner. Tuscany Series also comes standard with Glass Breakage Coverage.
"We are impressed with quality, features and appearance of our new windows. Huge difference."
"Really happy with this purchase. The windows look great and were a good investment for the money."
"I picked Milgard replacement windows, I'm very satisfied with my choice. Great look and good value."
"These windows are excellent. The clean, contemporary look updates our home style and certainly adds value."
Style Line Operating Styles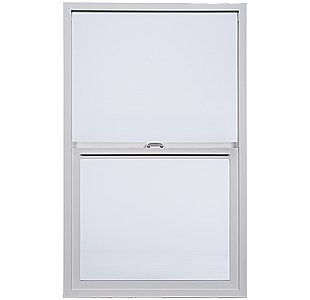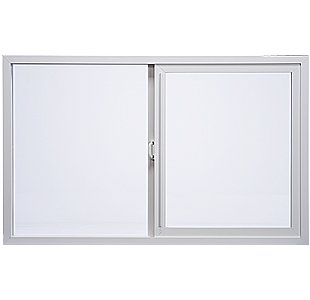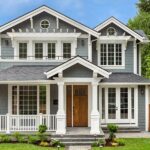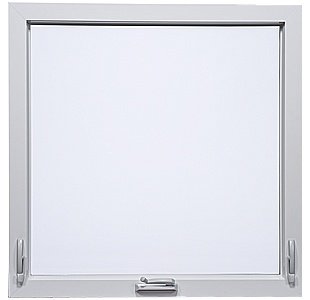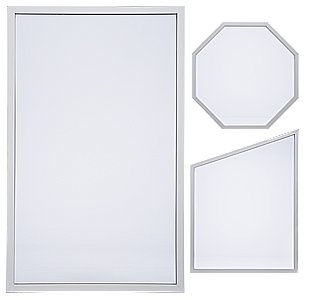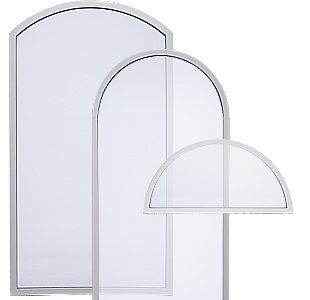 Milgard Style Line® Series Windows