When you take on a home improvement project that adds value, functionality, and more, your pride of homeownership will increase considerably. One project that is sure to have you feeling a lot better about home sweet home is a replacement window project. If your windows are starting to look dated, are worn and torn, or are hard to operate, it might be time to head to a Denver, CO replacement windows retailer. Upon completion of such a project, you can bet that your pride of homeownership will skyrocket. Here are some reasons why this is the case.
Your Home's Valuation Will Increase
If you take on a replacement window project, you will see the value of your home increase. It will take a considerable investment if the goal is to replace all or most of the windows in your home. But you'll be rewarded when you see the valuation of your home rise. So whether you intend to sell your home or you have no plans to relocate, you will have greater pride of homeownership. The reason for this is that your home will get a proverbial facelift that enhances your property.
Your Home's Curb Appeal Will be Sky-High
As was mentioned before, the aesthetics of your home will go up after installing new windows. The difference will be hard to miss. Getting rid of old windows that look the worse for wear and then replacing them with quality replacement windows will make a huge difference in terms of how your property looks. You'll enjoy more pride of homeownership when you realize how much more enticing your home is with quality windows installed.
Your Home will be More Energy Efficient
The need for better energy efficiency is a primary reason why many people install replacement windows. If you have lived in the same house for a long time and have never changed the windows, there's the possibility that at least some of them are single-pane windows. If this is the case, your windows are nowhere near as energy efficient as you would want. By upgrading to the double pane or triple pane windows, you will get energy-efficient windows.
When you combine double pane or triple-pane windows with a durable frame material like vinyl, you will see the energy efficiency climb even more. And then there are features like low-E glass and inert gas fills that will up the ante even more on the energy efficiency front. All of this energy efficiency will boost your pride of homeownership. This is all the more the case at a time when good environmental stewardship habits are a primary focus.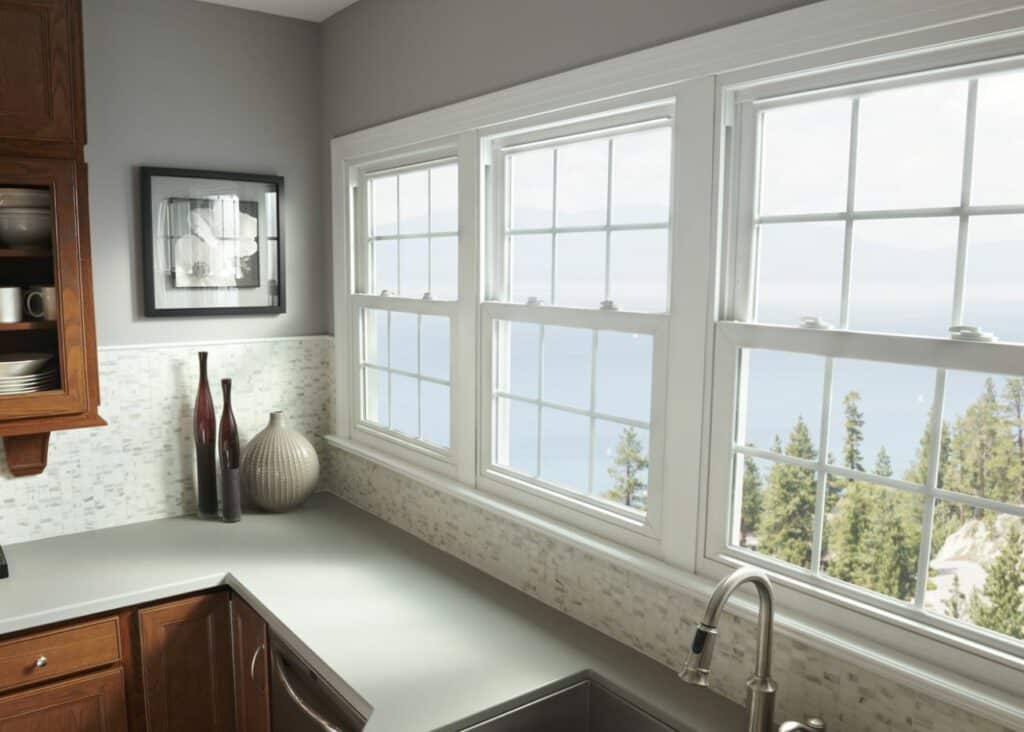 When you're ready to get replacement windows in Denver, CO, get in touch to see how we can be of service. In addition to offering a wide range of quality window products, we also offer financing that includes no interest for 12 months. For the help you need, visit our office or give us a call to set up a free in-home estimate.